Welcome to JFK Roofing
Our company JFK Roofing LLC prides itself in being a Family Owned and operated business with a combined 20 years of experience in the roofing industry.  To date we currently are a Certified GAF Weather Stopper Roofing Contractor and a Certainteed Master Shingle Applicator Wizard.  With our certifications and quality products we are able to offer our customers the warranties in the roofing industry.
We do all the work ourselves, which saves you money by eliminating the middle man. In fact, the owner of our company inspects each project from start to finish- another reason JFK Roofing LLC has earned a solid reputation as the safest choice when it comes to hiring a contractor for your roofing needs.
Buying a new roof system is an important investment. You should insist on working with a pre-qualified certified roofing contractor. JFK Roofing LLC wants to assist you in getting the kind of results you expect- a quality roofing system that will last as long as it is supposed to.  All Roofing contractors are not alike so pre-qualified roofing contractors like us get the job done right the first time.
We are certified roofing specialists who also offer siding, gutters, windows and other home improvement services to our customers. To learn more about us or to set up a free estimate call your  owner operated certified roofing specialist today!
Toll Free: 1-877-880-0853 Or Local 860-230-0853

24/7 Emergency Available

Expert and Professional

Satisfaction Guarantee

Free Inspection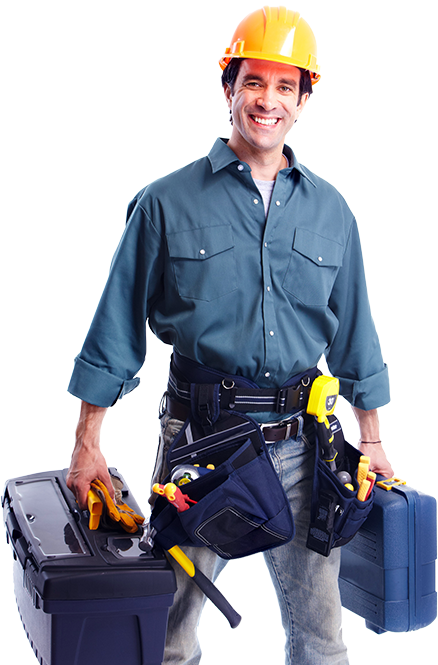 Request a Free Estimate
Simply fill out the form below and one of our employees will contact you back shortly with details on how to schedule a FREE no obligation  estimate.
Our Roofing Services
JFK Roofing LLC provides a whole host of quality, professional grade services. Some jobs you might not even have known we take on!   Scroll through our services and request a no obligation, free estimate on your project today!

Some Cities We Serve
JFK Roofing LLC services all of Eastern Connecticut and abroad based from our World Headquarters in Plainfield, CT.  Below are just a few of the great towns we service!  Don't be shy if you don't see your town listed.  Give us a call!
Bolton, CT
Bozrah, CT
Brooklyn, CT
Canterbury, CT
Chaplin, CT
Clinton, CT
Colchester, CT
Columbia, CT
Coventry
East Hampton
Griswold
Killingly
Lebanon
Lisbon
Ledyard
Mansfield
JFK Roofing LLC Promotions Mailing List
Enter your email to the right to be notified of our upcoming promotions and stay tuned with our company news!
Latest News
Here you can browse some recent company news, articles, and infographics.  Click for more information.

Testimonials
I have been working with JFK Roofing for
over 3 years now and they have always done quality work and always have satisfied customers. I always recommend them to any of my customers who are in the market for a new roof.
Thank You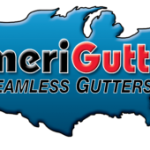 Brad Perry
I have had Jeff do three roofs and each time it was an incredible price, great quality workmanship he responded to phone calls and always did what he said he would do!
First Choice Realty, LLC – Putting you First!
www.FirstChoiceRealtyNE.com 

Pat Malek
My wife and I are very pleased with the roofing job completed by JFK Roofing on our house. JFK Roofing came in on a Friday morning and had the roof completed by 5 o'clock in the afternoon. This included removing the old shingles, adding new plywood to the roof where needed,  re-shingling, and the cleanup of the site.  The job was amazing! I also found JFK Roofing very professional in keeping me apprised of what their plans were. I am very satisfied with the experience of dealing with JFK Roofing.
JEFF, THANKS FOR OUR BEAUTIFUL ROOF. THE MEN ARE TRUE PROFESSIONALS AND IT SHOWS .
We just love the roof!  Thank you for taking the guess work out of what appeared to be the daunting task of finding a reliable roofing company. From start to finish you and your crew were polite, respectful, honest and hard working. I appreciated the way you kept us informed of any potential issues and costs upfront. There were no hidden fees and your estimate (free) was extremely reasonable. Also, you did a wonderful job in cleaning the area upon completion of the roof. We have been given numerous compliments on the job that you did with the house. It is our pleasure to highly recommend your company to anyone in need of repairs or a new roof. I truly enjoy pulling into my driveway and looking at how wonderful my house looks now, thank you.
I was enjoying my deck when a sudden thunderstorm broke out today. Normally I would have to panic to get all my stuff inside. Not this time. Thanks to your roof, I simply enjoyed the sound of the rain falling on it. When a person is approaching 70 years young as I am, this is one of life's simple but important pleasures                                                                                                                               Again – thank you
I recently noticed a leak in a corner of my garage where the newly constructed attached garage meets my house. I spoke with two roofing contractors. Both contractors indicated that the leak was a result of an aging roof on the main part of my house.
The estimates were in the thousands of dollars. My third estimate was to come from JFK Roofing.   JFK Roofing spent over 45 minutes looking at and analyzing my problem.
They used my hose and did a water test to assure that they knew what was causing the leak. Their finding……….water was getting in behind my siding where it wasn't cut properly around a window. They showed me the problem spot and said I could fix it myself with a $5 tube of caulk!!!   JFK saved me thousands of dollars at the risk of costing themselves a job. They chose honesty and integrity over profit. When I get ready to do my roof, I will definitely give JFK Roofing a call.
I would like to commend you for the wonderful job you did shingling my home.  You and your crew were very professional and went out your way to do the little things that you don't usually get from most contractors.  Also, I was very happy with the way you cleaned up after yourself by leaving my yard spotless of debris and nails.
Thanks again
This is to thank you for the excellent job you did for us when you installed an overhang and replaced shingles at George's Galley in Danielson.
Our Partners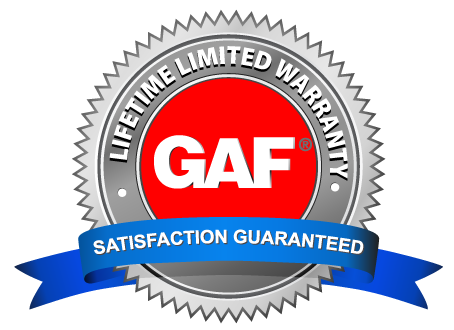 GAF Lifetime

Weather Stopper System Plus

GAF Master Elite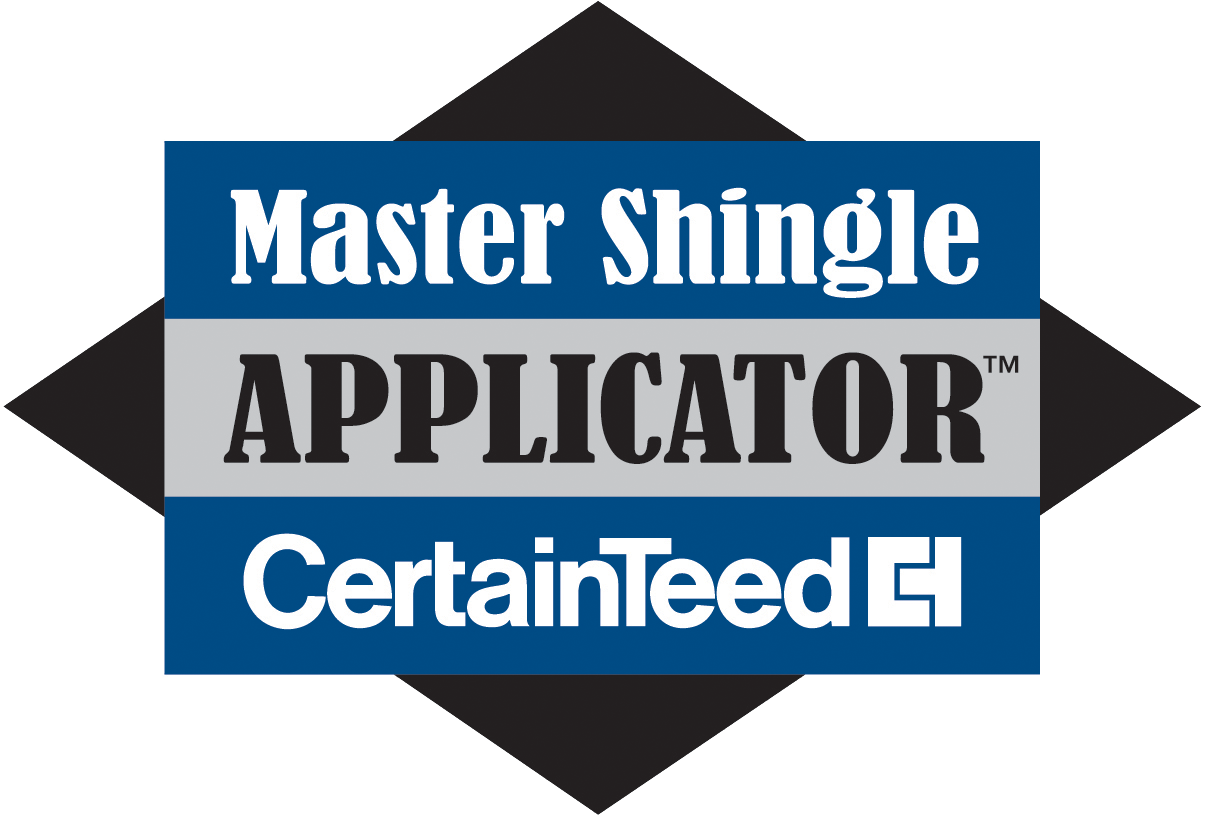 Master Shingle Applicator